Case Studies
Learn more about our works, problems they solve, and how they were built.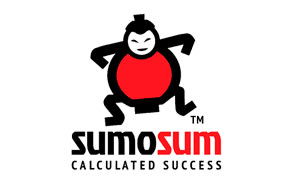 SumoSum (https://sumosum.com) is an US-based fintech startup offering a financial forecasting software designed to be used by non-financial entrepreneurs, startups, nonprofits and students. It is a powerful but easy-to-use tool to create budgets or financial forecasts...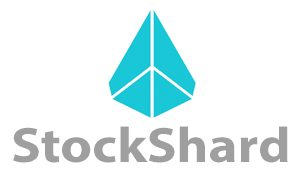 StockShard (https://stockshard.com) is an US-based fintech startup aiming to build a community for novice and experienced investors to participate in factually based discussions, while utilizing StockShard tools to share projections, post informative videos and build...