Our Team
We are an outstanding team of tech wizards and business analysts who love to do two things: solve problems and help people!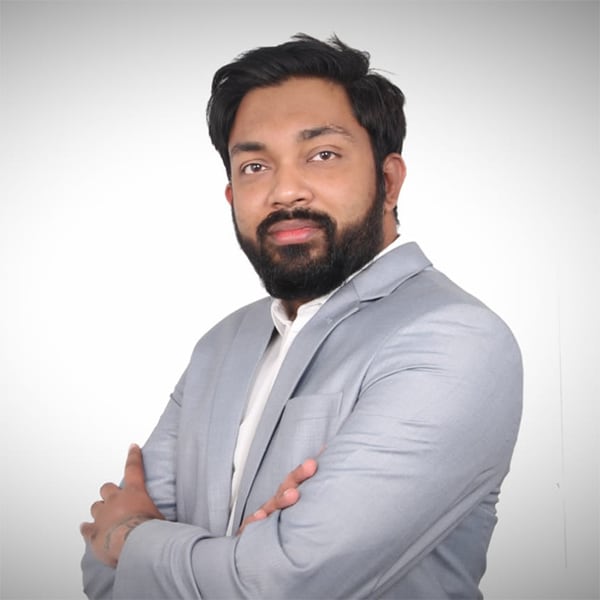 Harun-Or-Rashid
AVP, Business Development
And here are our true heroes ...
WANT TO BE A PART OF THIS GREAT TEAM?
Know more about the career opportunities and our hiring process.