About Astha IT Services
We are a team of entrepreneurs, engineers and business people by profession, and change agents by spirit.
Astha IT was founded in 2008. Since its very beginning, the company has been grounded on two fundamental principles: solve problems and help people – in the best possible way!
Astha IT Services is a private limited company that is owned and operated by Astha IT Group as a subsidiary. Our parent company is a group with global operations, impacting lives of millions across the borders, offering products and services built with ground-breaking technologies. It has global offices in Stockholm, Sweden and New York, USA.
Headquartered in Dhaka, Bangladesh, Astha IT Services began as a custom software development company that specializes in building massively scalable systems. Our clients are spread across four continents and belong to many different industries. The company has proudly built one of the most massively scalable distributed computing platforms in the world with the latest and greatest technologies of today's time.
Astha IT has received awards from the government of Bangladesh for being the top software exporting company in 2013, 2014 and 2020.
By 2030, Bangladesh will become the 24th largest economy in the world. Here's how ICT is driving that growth.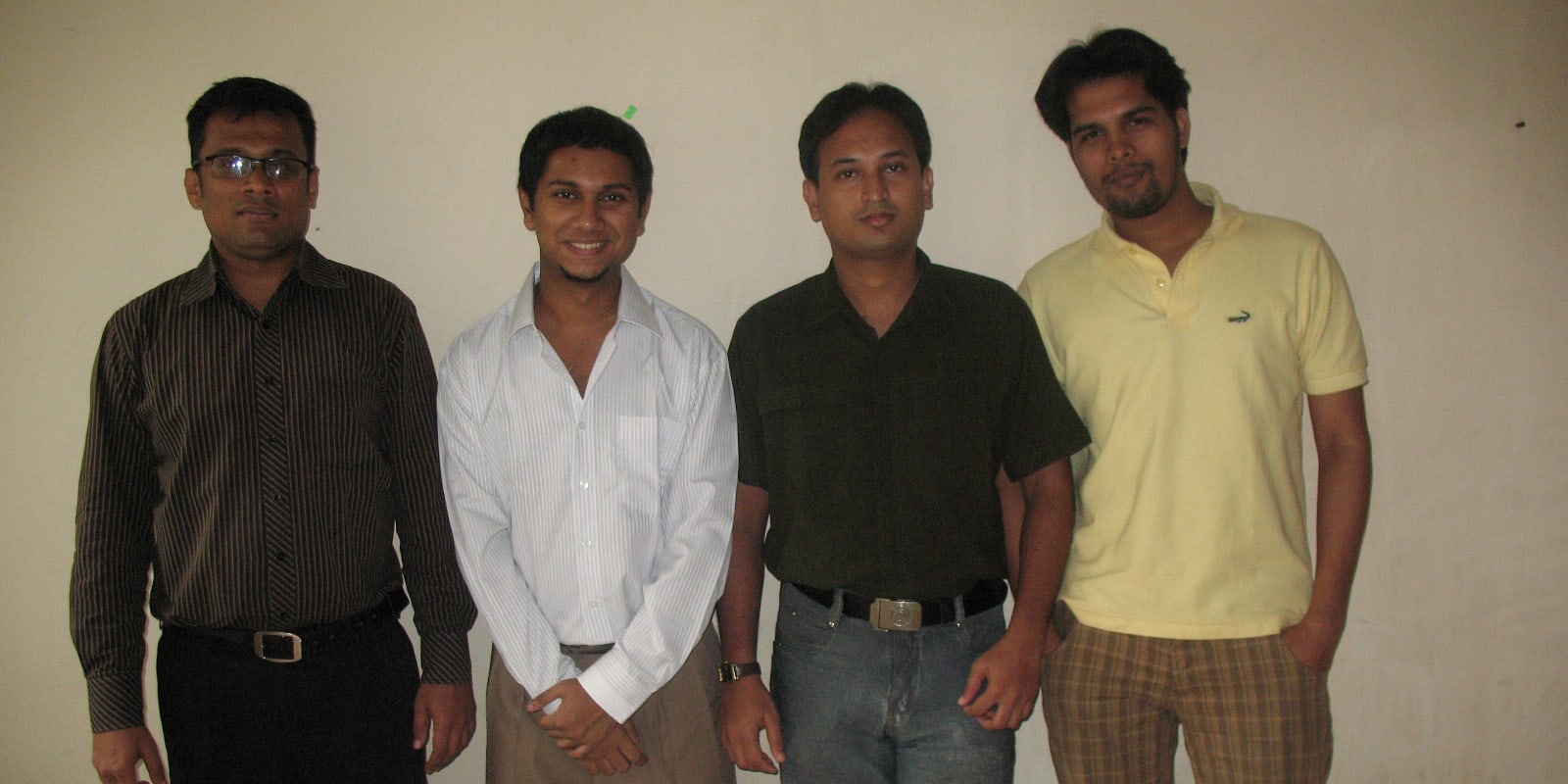 Our very first team at 2008.
Founded in 2008, Astha IT began as an offshore software development company, working with clients from USA, Australia, Sweden and UAE. Our clients included businesses, non-profits, fintechs, start-ups, game companies and technology firms. We have delivered countless websites and applications that are running successfully on the web and mobile platforms.
In 2019, recognizing the growing need of tech services in Bangladesh and focusing to serve the local demographics, the parent company formed a second subsidiary called
Astha IT Ventures
, that builds products and services for the people of this country.
Meet the team that makes it happen!
We are all fueled by passion and driven with perfection.
Want to be a part of our great vision?
Check out the different shades of our life here at Astha IT.
Astha is a word in Bengali language that means trust, which is exactly what we have won of our
valued clients over the decade. We thank everyone for relying on us as a guide and partner in
growth. It inspires us to do the best in what we do.
Let's talk business.
We're here to help you with your digital transformation journey. Contact us now, and an expert will get back to you ASAP to discuss your specific needs.