Mobile apps are growing. They are bringing in more and more revenue every year. In fact, mobile application purchases via the app stores along with in-app advertising are projected to generate about 693 billion USD in 2022.
Considering your willingness to spend a valuable 7 minutes reading this blog, you must have found interest in mobile app development as well. And it is a worthy market to get into. Unfortunately, the path to plan, develop and market a mobile application is not always clear. But you don't have to worry about that as this article will walk you through every aspect of the development process from start to finish.
The roadmap to a mobile application development can be divided among six phases regardless of the size and scope of the project.
Once you have a notable idea, it is time to hatch a plan on how to turn it into an application. There are a few answers to be figured out during this phase.
Who will be using the app?
What are your competitions?
What do you want the application to accomplish?
On which platform will you release the app?
Platforms Associated with Mobile App Development
A mobile application can be released on Android, iOS or Windows platforms. Android is the most popular mobile operating system worldwide. As of 2022, there are 2.5 billion active users of Android around 190 countries. On the other hand, iOS is more popular in high-income regions such as the USA and Japan. That is what enables iOS app developers to receive the highest revenue even with less than 15% market share.
If you are to publish your app on Google Play Store, you will need to pay a $25 one-time developer fee to open your account and 15 to 30% of your yearly earnings as service fees. The exact rate depends on your total yearly earnings. In the iOS App Store, digital products sold require a 30% fee and subscriptions require a 15% fee in the first year of app release in addition to the $99 annual fee of the Apple Developer Programme.
Considering the market, the associated costs of development and publishing as well as your app's scope, you may choose one or multiple platforms to publish the app to. Depending on which platforms you choose, the development environment will be different.
Hybrid vs. Native Applications
Mobile applications can be developed using two methods – native or hybrid. Native applications are the ones developed for a specific operating system. And the native development environment for each OS is different. For example, Android applications are developed using Java whereas iOS applications are developed using Objective-C. There are other native app development platforms as well. Such as Kotlin for Android and Swift for iOS.
Pros of Native Applications
Natively developed applications tend to be faster.
Works better offline.
Looks cohesive with the operating system's default applications providing users with a familiarity.
Performance-based apps work quite well when built natively.
Easier and convenient access to device features.
Fewer dependencies on open source libraries.
Cons of Native Applications
Harder and more time consuming to release the same features across platforms.
Different development teams are required to develop the app for different platforms.
Longer download time.
Less flexibility.
More expensive to build.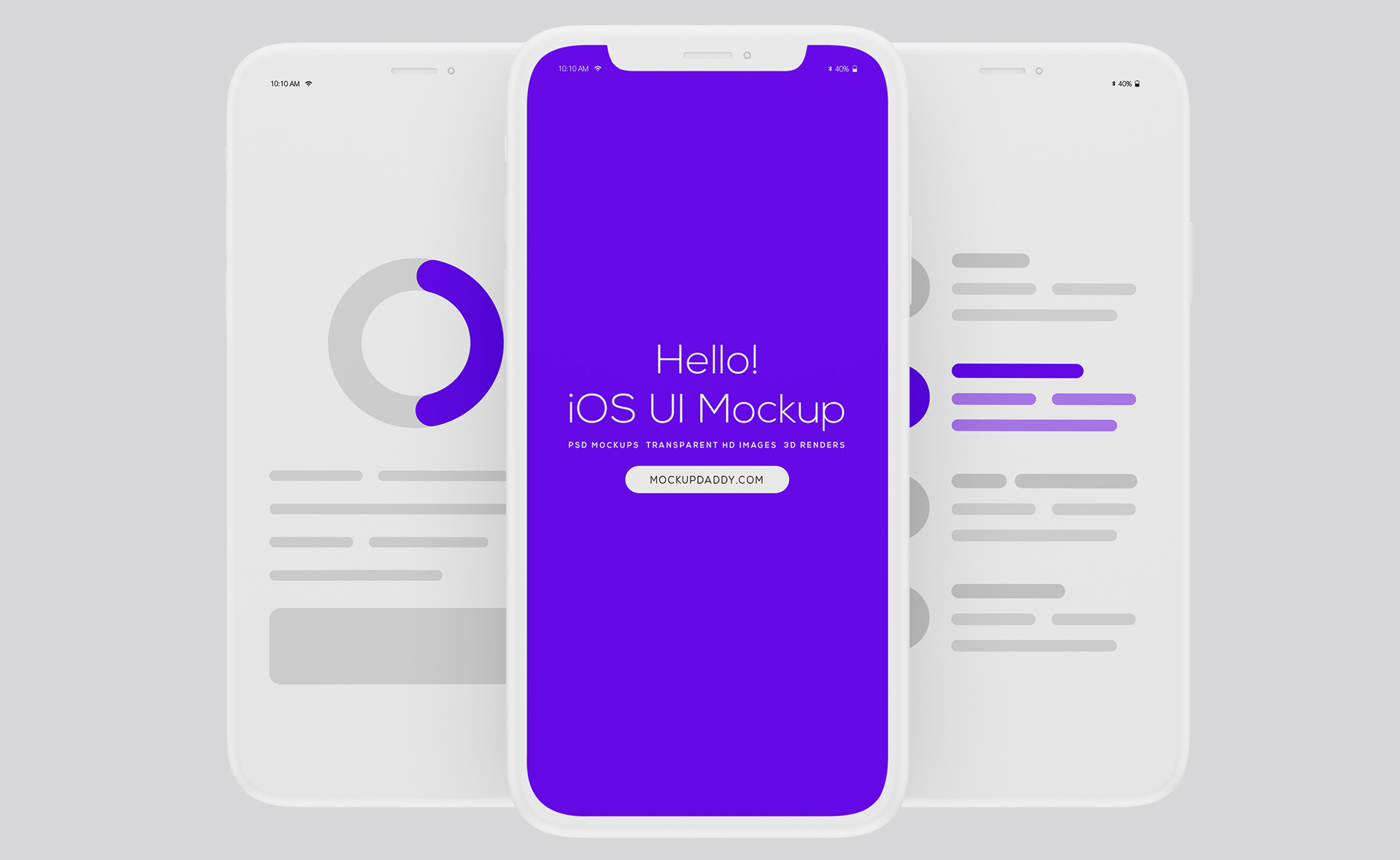 Hybrid applications are, on the other hand, built to work across different operating systems. They are web-based applications delivered in a native form. Hybrid apps usually are built using HTML5 or JavaScript and wrapped in a native container. They load most of the data as the user navigates a page whereas native applications download most data as the user downloads the app. Some popular hybrid mobile app development platforms include Flutter, Ionic and Xamarin.
Pros of Hybrid Applications
They are built using a single codebase making it easier to write and run the code.
It can save time and money while building the same application for multiple platforms.
Can provide the same user experience across platforms.
Only one development team is required for different application platforms.
Hybrid applications run on web technologies, making them usable in browsers as well.
Usually less expensive to build.
Cons of Hybrid Applications
Application's appearance may vary among users.
Performance-based apps such as 3D video games may not perform well.
Dependency on various different libraries and frameworks sometimes creates complications.
Sometimes features need to be developed separately to keep up with different hardware choices thereby increasing cost and time.
Once you have done your market research and picked your method of development, you are ready to move on to the next phase. Depending on its scope, your mobile application may take four to six months and sometimes even more to develop.
This is the phase where your idea will take the shape of a project. A business analyst or a project manager from the developing firm is usually accountable for carrying out the activities of this phase.
The very first thing a user will see in your application is how it looks. If the User Interface is not likable or the User Experience is not effortless, your app will only hold attention for a short time.
The size and skills of your development team will depend on the scope of your app as well as which platforms and methods you chose for it. If you do not have access to a development team with your necessary skill set, hiring a remote development team is a great option.
This is a rather ongoing process than a separate phase. As every feature is developed in phase four, it is passed onto this phase of testing. To ensure that, your quality assurance team should always work in sync with the development team.
The first step of this process is to create a developer account in the App Store or the Google Play Store and submit your application. Uploading an application to app stores requires creating metadata that includes the following.
Your app's title.
Description.
Category.
Keywords.
Launch icon.
App store screenshots.
In the case of Android apps, the app will become available in the Google Play Store within a few hours of submission. Whereas in the case of iOS applications, there is a review process that may take up to a few weeks depending on your application.
After the app is deployed by your DevOps team and is available in the market, you will require the support of one or two developers ideally involved in the development process to solve any problems that occur in your app. Besides, you should focus your resources on collecting feedback from users. As the users provide insights on what can be improved and which features can be added, you may want to release updates for the application on a regular basis to keep the app relevant and interesting to your user base.
App development truly is an ongoing process that requires support even after the final release. It is an intriguing market that is getting more and more competitive by the day. But if you have a great idea that can be turned into a useful mobile application, you will need a team of skilled and resourceful individuals to execute that.
We have briefly covered the technical sections that are for developers and specific skill providers such as, Analysis, UI & UX design, Development and Testing. We will talk about these in details in another blog in the future.
Astha IT provides mobile app development services starting straight from UI/UX designing to testing and post-production support. And we will be happy to help you.
Contact us
today so we can have a discussion on turning your vision into reality!